California Could Expand Parental Leave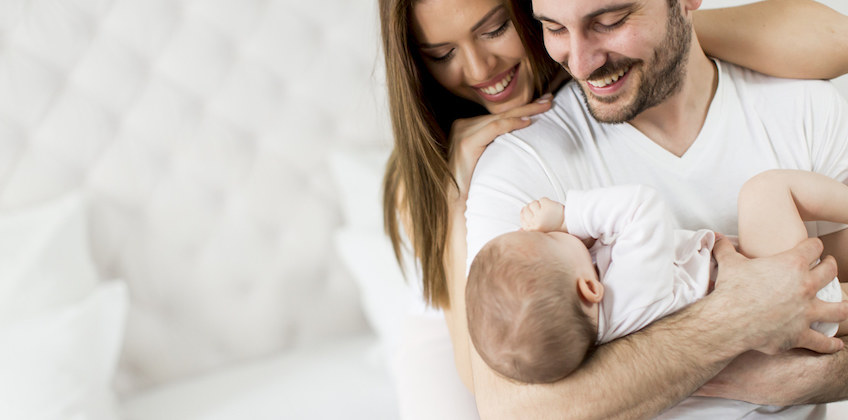 By
Heidi Turner
Sacramento, CA: California is looking to expand parental leave laws to require smaller businesses to provide parental leave to employees. If approved, the law would require employers with 20 to 49 employees to provide parental leave to employees. Current law only requires companies with 50 or more employees to provide parental leave.

The proposed
Senate Bill
—S.B. 63—was introduced to the California legislature on December 22, 2016 by Senator Hannah-Beth Jackson. It is similar to a bill that Governor Jerry Brown vetoed in September 2016, but Senator Jackson has said she will continue to push for it. When Brown vetoed Senate Bill 654, he cited concerns about the impact of the bill on small businesses.
Under S.B. 63, mothers and fathers would be given 12 weeks of unpaid job-protected leave to bond with their babies during the first year of the child's birth, adoption or foster placement. The vetoed bill had only offered six weeks of such leave. This leave would be available to employees of companies with 20 or more workers within a 75-mile radius of the worksite.
"Any new parent knows that the birth of a new baby comes with a host of changes and challenges,"
Jackson said
. "But losing a job should never be among those challenges."
Jackson also introduced Senate Bill 62, which would expand the included family members employees could take leave to care for to include grandparents and grandchildren, siblings, parents-in-law, or adult children.
"Too many hardworking Californians cannot take time off from work in times of need—whether to care for a new child or a seriously ill family member—without risking their jobs," said Julia Parish, a sponsor of the bills. "Senator Jackson's bills ensure that California leads the way for working families so that they can keep their jobs during these critical times."
In a news release announcing the proposed bills, Senator Jackson's office noted that 37 percent of California employees who knew about California's Paid Family Leave Benefits and needed that leave did not apply because they feared they would face consequences at work for doing so.
Under the Family and Medical Leave Act, employees who are covered by the Act can take their protected leave without fear of retaliation from their employer. In cases where employers fire protected employees or give them other negative consequences for taking their leave, employees can file a lawsuit against the employer.