Former Venture Capital Employee Asserts Discrimination, Harassment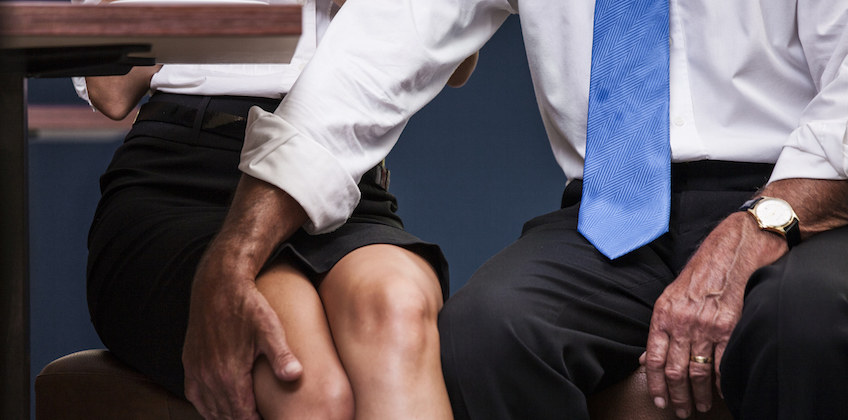 By
Gordon Gibb
San Mateo, CA: A discrimination lawsuit launched June 28 in California state court alleges discrimination and harassment suffered while employed at a Golden State venture capital firm. The plaintiff, identified as Ann Lai, claims in her lawsuit that Binary Capital Management LLC (Binary Capital, Binary) was found to be an inappropriate workplace for women. Lai also cited confidentiality provisions she alleged to be stifling.

Binary Capital is listed as a co-defendant in the case, along with the co-founder of the firm.
According to court documents the plaintiff commenced her employment at Binary in 2014. Lai asserts that soon after joining the firm she encountered various instances of what was characterized as discriminatory behavior in the workplace. Lai claimed there were comments with regard to her attractiveness and that of various founders of the firm who were also female. Lai claimed to have also encountered inappropriate behavior towards female employees at company outings.
According to her discrimination lawsuit, Lai raised the issues with her superiors, but there was no response.
As a result, Lai announced in November, 2015 that she intended to resign from the firm. However, Binary co-founder Jeff Caldbeck – who is also the co-defendant in Lai's discrimination lawsuit – convinced Lai to stay on, according to Lai's complaint.
However, with no apparent resolution to issues that proved to be a continuing concern for the plaintiff, Lai made the decision to actively start looking for new employment and announced to co-defendant Caldbeck that she wished to resign her position with Binary.
Caldbeck, according to court documents, suggested that were Lai to leave the firm "she would never work again," according to court records associated with Lai's discrimination complaint. Lai resigned anyway, three days later. In her complaint Lai cited various allegations, including threats to her reputation, suspicious lines of questioning about ongoing projects and a declined expense reimbursement check.
In her discrimination and harassment lawsuit Lai asserts that in spite of her best efforts to secure other employment, no other employer in the Bay area proved willing to hire the plaintiff. In her complaint, Lai asserted that co-defendant Caldbeck and others "falsely told [potential employers] she had been fired or [was] asked to leave Binary for poor performance," according to Lai's complaint.
Lai eventually found employment in New York.
In her complaint, filed in concert with her discrimination lawyer, Lai claims that Binary "was not gender-neutral and evidenced a sexist and sexual environment prohibited by the anti-discrimination laws," her complaint noted, referencing a female-specific dress code and remarks about female employees' level of attractiveness.
The plaintiff also asserts that Binary forced workers to sign employee agreements that carried confidentiality, non-disclosure and non-disparagement provisions that were overly broad.
"These illegal provisions – to put it mildly – make it hard for employees to 'speak up' about inappropriate or illegal conduct, both during their employment and forever after," her complaint says. "Employees are instead led to believe that it is illegal to do so, and that disclosing information about their working conditions will lead to ruinous litigation."
Lai cites violations to the California labor code, intentional interference with prospective economic advantage and intentional infliction of emotional distress. The plaintiff also brings a claim under the Private Attorney Generals Act over the confidentiality and non-disparagement agreement.
The case is
Lai v. Binary Capital Management LLC
, Case No. 17CIV02882 in the
Superior Court of California, County of San Mateo
.