Former Blogger with the Los Angeles Times Alleges Age Discrimination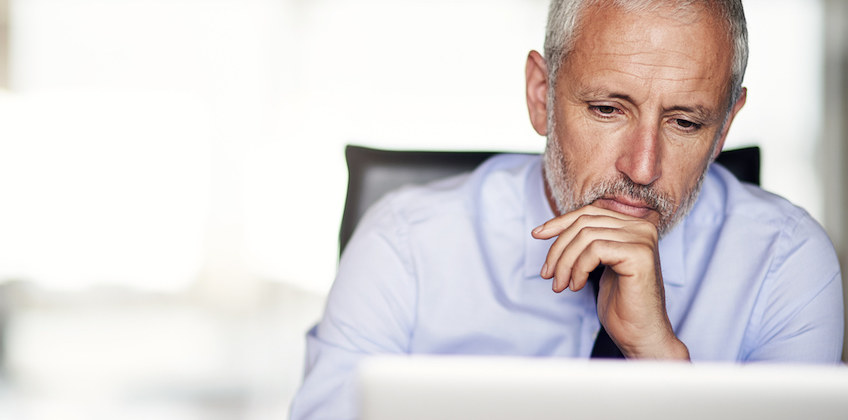 By
Gordon Gibb
Los Angeles, CA A discrimination lawsuit alleging age discrimination and 'failure to hire' on the part of the Los Angeles Times is headed for arbitration following a ruling by a California Superior Court judge who found that discrimination and failure to hire claims fell outside the bounds of the freelance agreement signed by, and governing the activities of, the plaintiff.

Plaintiff Stephen Dilbeck launched a discrimination lawsuit against the Los Angeles Times, claiming that his former freelance employer failed to consider him for a promotion to staff writer from freelance blogger in spite of frequent overtures and requests on the part of the plaintiff, who covered the Los Angeles Dodgers as a blogger for the LA Times.
Dilbeck, who is 64, claimed that instead of a promotion, he was eventually terminated based on his age. Dilbeck is alleging discrimination.
Legal teams for his former employer argued that Dilbeck's freelance agreement signed by the plaintiff included an arbitration clause that compelled Dilbeck to arbitrate any issues with his employer. The use of arbitration agreements is a growing trend, compelling plaintiffs to arbitrate disputes outside the courts. A growing number of arbitration agreements contain language that, when signed, does not authorize or allow the signatory to fight a dispute in a court of law.
Dilbeck's discrimination lawyer argued that his client's 'failure to hire' claim was a legitimate claim to bring to a court as it fell outside the bounds of the arbitration agreement due to the fact, so said the plaintiff, that the claim relates to employment discrimination, while provisions spelled out in the independent contractor agreement and subsequent arbitration clauses were specific to the freelance assignments Dilbeck, at one time, penned for the LA Times.
Judge Teresa A. Beaudet of the Los Angeles County Superior Court was somewhat sympathetic, opining that "your argument is not frivolous that's certainly true and reasonable minds might differ," she said during proceedings in early February.
"But I don't think calling [Dilbeck] a freelancer limits the scope of the agreement on what he's going to arbitrate," adding that the freelance agreement and accompanying arbitration clauses were broad, covering "any and all claims, disputes, or controversies" between the parties.
Dilbeck asserted not only age discrimination in his failure to secure a full time position with the paper, but also that he was retaliated against for testimony he gave in an unrelated age discrimination lawsuit brought by another individual, against the LA Times.
"Plaintiff believes that defendants never hired him to a permanent, full-time position because of his age, participation in protected activities, and good faith complaints," the operative lawsuit states.
According to claims asserted by the plaintiff in his discrimination lawsuit, a former sports editor at the LA Times – since retired from that position – retorted to Dilbeck in 2013 that the average age of the staff was 53, and "we have to get younger," according to court documents.
Dilbeck also noted that two other individuals were let go when their blogs were eliminated by the LA Times, although a 27-year-old blogger affected by the termination was hired on as a full-time writer a week later.
The complaint brings age discrimination, failure to prevent discrimination, intentional infliction of emotional distress and retaliation against a protected employment activity under the California Fair Employment and Housing Act.
Dilbeck filed his discrimination lawsuit in November of last year. The case is
Stephen Dilbeck v. Los Angeles Times Communications LLC, et al.
, Case No. BC641273, in the
Superior Court of the State of California for the County of Los Angeles
.