Oracle Hit with Federal Discrimination Lawsuit, Allegations Stem from California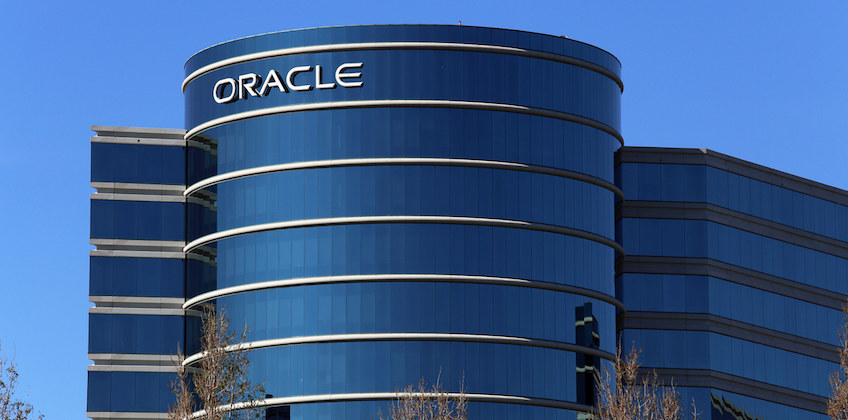 By
Gordon Gibb
Redwood City, CA: A software and tech juggernaut has come under fire from the US Department of Labor (DOL) for alleged discrimination against women and minorities. The allegation, which is backed by a lawsuit against Oracle America Inc., accuses the defendant of paying women and minorities less than their counterparts.

The discrimination lawsuit also alleges that Oracle discriminates against qualified non-Asian applicants, in favor of Asian candidates for certain roles.
Even though the discrimination lawsuit has national scope, the litigation has a founding in California, which is where the multinational tech giant maintains its headquarters. The discrimination complaint grew out of findings gleaned from a routine compliance review at Oracle's head office in Redwood Shores conducted in 2014. Alleged discrimination may have occurred prior to that time, however the DOL is using January, 2014 as the starting point for alleged discrimination which, in the DOL's view, has been going on at the Redwood Shores facility from at least January, 2014 to present day.
The DOL found that women who worked in the areas of information technology, product development and support services were paid less for their work than their male counterparts working in comparable roles.
Minorities also suffered from discrimination, the DOL asserts in its discrimination lawsuit. The review found that Oracle paid qualified African-American workers, and employees of Asian descent, less than their Caucasian counterparts performing similar work in similar roles.
The DOL also found California discrimination within the communities of minorities working at Oracle's Redwood Shores headquarters. Court records suggest that Oracle snubbed qualified Caucasian, Hispanic and African-American applicants in favor of Asian candidates for jobs in the technical and product development realms.
The Department of Labor asserts that such favoritism towards Asians, and particularly South Asians, was going on since at least January of 2013.
Oracle is no slouch as an employer, with in excess of 45,000 full-time staff across the US. Of those 7,000 are employed at the Oracle headquarters in Redwood Shores. It should also be noted that Oracle has been the recipient of millions of dollars' worth of government contracts, which is another reason why the DOL is taking such allegations of California employment discrimination – and similar discrimination across the country – very seriously.
"Federal contractors are required to comply with all applicable anti-discrimination laws," Thomas M. Dowd, the acting director of DOL's Office of Federal Contract Compliance Programs, said in a statement. "We filed this lawsuit to enforce those requirements."
Oracle responded with a statement, and notes that in its view the discrimination lawsuit is without merit.
"Oracle values diversity and inclusion, and is a responsible equal opportunity and affirmative action employer," a company spokeswoman said. "Our hiring and pay decisions are non-discriminatory and made based on legitimate business factors including experience and merit."
The discrimination lawsuit was filed during the dying days of the Obama Administration, prior to the transition to President Donald Trump.
The case is
Office of Federal Contract Compliance Programs, United States Department of Labor v. Oracle America Inc.
, Case No. R00192699,
US Department of Labor Office of Administrative Law Judges
.