When Does Drug Testing Violate the California Labor Law?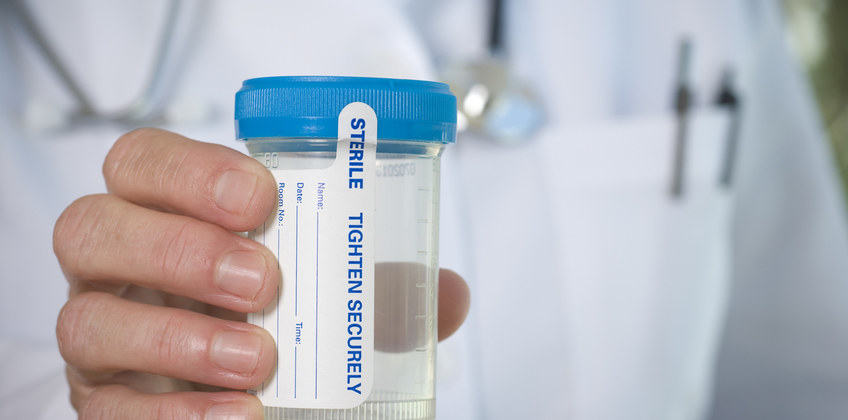 By
Jane Mundy
Torrance, CA Colin was given a drug test prior to being hired as a computer technician. Generally, California labor law allows employers to test applicants for drugs. But Colin was terminated two months after he was hired, with the excuse that he tested positive for pot.

California labor employment law allows an employer to test a prospective employee after a job offer is tendered but before the employee goes on the payroll. But how long after an employee is hired, can they legally be fired?
Colin (not his real name) thinks his employer is using the drug test to legitimize Colin's termination. Otherwise, Colin could have grounds for a
California wrongful termination
. According to the drug test, Colin admits that he shouldn't have been hired in the first place.
"I did a prescreening drug test prior to getting hired," Colin says. "Initially, I turned down the position but the president called and asked me to join so we negotiated a salary and I accepted. I am a computer technician and understood my job would be IT work, but from the first day, I realized my job was not at all technical. I had to work on a phone- exchange system and I was quite miserable; the president had pulled the wool over my eyes but I showed up for work each day and delivered.
"Two months later, my supervisor said the drug screening test came back positive for pot and had to let me go. I didn't get to say anything. It was quite easy for me to walk away but at the same time I felt burned. I was head-hunted by this company: it had pulled me from another job; I hadn't entertained any other prospects."
Colin was given his last paycheck, in accordance with California employee labor law. Then he went home and re-read the drug consent form. "It said that I
have accepted
employment and can be tested at their facility or clinic by submitting a urine sample. Declining will mean they will rescind their offer. I signed the form.
"The form goes on to say that I would be notified of the results. But I wasn't given the opportunity to explain anything or the opportunity to retest. Even if I failed the test, they were supposed to (1) ask me why I failed and (2) give me the opportunity to retest the same day at the company clinic. I was not offered that and I never saw the test results."
Colin, age 42, and African-American, believes they are using the positive drug test as a smoke screen because the real reason for his termination might mean that he has a legitimate wrongful termination claim.
"I was blindsided - I have never been fired in my life," Colin adds. "I was a good worker and got along well with everyone, but when I was fired at their corporate office, I got the cold shoulder from everyone
"As well, I am legally able to buy medical marijuana. I was in a car accident and I take marijuana tablets. I hadn't had any pot at least a week or more before this test but it could have been positive."
According to the Americans with Disabilities Act (ADA), an applicant or employee who is taking medication for a disability is protected, so if an applicant's drug test is positive and turned down, and the medication was legally prescribed for a disability, the company could be liable - unless the medication is medical marijuana. But in the state of California, the jury is still out when it comes to pot.
California's "compassionate use" law allows residents to use marijuana for medical purposes, as long as they have a doctor's written authorization to use marijuana. A patient who has a valid prescription may not be prosecuted under state law for crimes relating to the use, possession or cultivation of a certain amount of marijuana. But this is the gray area: California's Supreme Court has held that an employer may refuse to hire an applicant who tests positive for marijuana, even if the drug is legally prescribed for a disability.
In Colin's case, because he was given a drug test and unfairly suspended or demoted because of it, his labor law attorney might argue that the testers did not meet with the strict requirements for form and procedure set out in the California labor code.
"I was fired last month and still dumbfounded," Colin says. "I was so shocked that I didn't even think about asking my employer about the test results. The only thing I can think of is 'at will.' As an employer, you can wake up one day and decide you don't like someone and fire him."
A California man was fired after testing positive for marijuana, despite the fact that he had a prescription for the drug. The man filed a wrongful termination claim against the company, but the California Court ruled that the company was justified in firing him because it is against federal law to possess or use marijuana despite state rules allowing him to do so. An appeals court upheld the ruling. The man's case is now before the California Supreme Court.